Young Teen Book Club
Date:
Sunday, January 26, 2020 -

2:00pm

to

3:00pm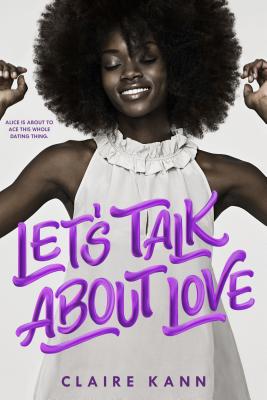 Join us for a new group run for -- and by -- younger teens! If you're a 12-to-16-year-old (or thereabouts), come make new friends, find folks who share your interests, and talk politics in a safe place. We'll discuss some great books, including serious non-fiction as well as contemporary and historical fiction.
Purchase the book here
See the season's book list here!
Any questions? Ask us at contact@adasbooks.com