Two Middle-Aged Ladies in Andalusia (Paperback)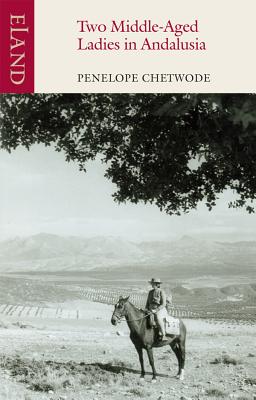 $35.00
Email or call for price.
Description
---
Two middle-aged ladies, one Penelope Chetwode, the other her 12-year old mare La Marquesa, explored the high sierra north of Granada in 1961. Together the travelers brought out the best in their Spanish hosts and Chetwode's compelling account - warm, witty, and candid - is informed by her infectious personal fascination for horses, religion, and Spain. " An] engaging little travel memoir... A lovely portrait of a colorful corner of the country and, more important, a vivid account of a type of intrepid travel experience that sadly no longer exists on the well-traversed European continent."-Booklist.