Granta 127: Japan (Granta: The Magazine of New Writing) (Paperback)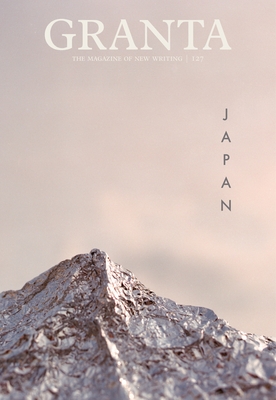 $16.99
Email or call for price.
Description
---
Hello Kitty, earthquakes, manga, samurai, robots and sushi. These are some of the things we think about when we think about Japan. This small island nation looms large in the popular imagination, in often contradictory ways: as the epitome of refinement and tradition, and as an embodiment of a shiny, soulless future. What is Japan to those who really know it? This issue includes translated work from the most exciting Japanese writers today, alongside work in English.
Building on their expanding international partnerships, Granta Japan will be published in conjunction with the first Japanese-language edition of the magazine, with pieces shared and translated between Japanese and English. Both issues will be pre-launched at the Tokyo International Literary Festival in March 2014, and will spark new dialogue between two literary cultures.
About the Author
---
Yuka Igarashi is Managing Editor of Granta and lead editor of this issue.