Vamps: Fresh Blood (Compact Disc)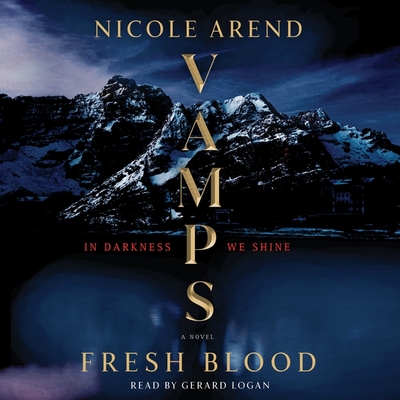 $39.99
Email or call for price.
Description
---
Sink your teeth into this exciting new paranormal series that transports you to an elite vampire academy where a half vampire, half human must hone his bloodthirsty side in order to survive in a cutthroat world. Perfect for fans of The Atlas Six and True Blood.Nestled in the Swiss Alps, Albinen is the ultimate academy for the children of the most wealthy and powerful vampire families. Unfortunately for Dillon, he's an outsider--to be more specific, he's a dhampir: a vampire that is half human. If he wants to survive more than a single term, he's going to need to embrace his fangs. But blood never lies and soon, it becomes clear there is something special and deadly in Dillon's veins. But as his power grows, so does the target on his back...