The Tale of Genji (Paperback)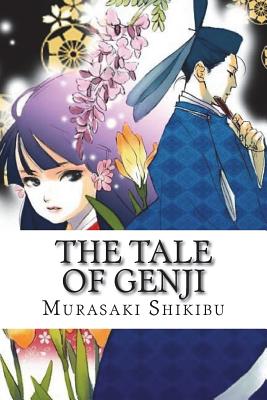 $79.99
Email or call for price.
Description
---
The Tale of Genji By Murasaki Shikibu In a certain reign there was a lady not of the first rank whom the emperor loved more than any of the others. The grand ladies with high ambitions thought her a presumptuous upstart, and lesser ladies were still more resentful. Everything she did offended someone. Probably aware of what was happening, she fell seriously ill and came to spend more time at home than at court. The emperor's pity and affection quite passed bounds. We are delighted to publish this classic book as part of our extensive Classic Library collection. Many of the books in our collection have been out of print for decades, and therefore have not been accessible to the general public. The aim of our publishing program is to facilitate rapid access to this vast reservoir of literature, and our view is that this is a significant literary work, which deserves to be brought back into print after many decades. The contents of the vast majority of titles in the Classic Library have been scanned from the original works. To ensure a high quality product, each title has been meticulously hand curated by our staff. Our philosophy has been guided by a desire to provide the reader with a book that is as close as possible to ownership of the original work. We hope that you will enjoy this wonderful classic work, and that for you it becomes an enriching experience.