Hidden History of Dayton, Ohio (Paperback)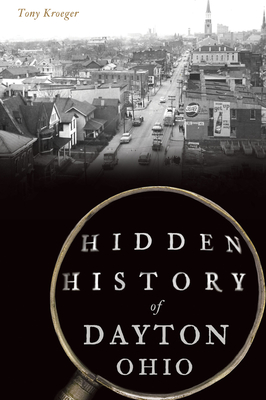 $21.99
Email or call for price.
Description
---
Beyond the Wright brothers and the cash register, Dayton's rich history contains numerous astounding and overlooked people, events and places. One of the city's founders was involved in a conspiracy ring led by none other than disgraced former vice president Aaron Burr. Seemingly innocuous warehouses in a west Dayton residential neighborhood served as laboratories for the triggering mechanism of the atomic bomb. An obscure door located on a hillside once led to National Cash Register's secret underground tunnel system, and a curious stone wall along the Mad River served as an aqueduct abutment for the Miami-Erie Canal. Author Tony Kroeger unveils the historical features that give Dayton its character.